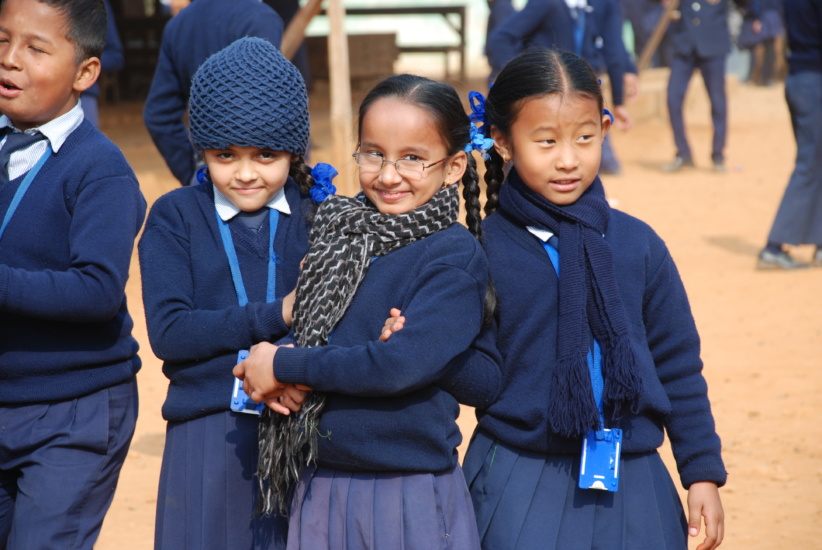 What we do
There are 3 programs within the Kiran Fund
Full support program
Short term scholarship
Higher education scholarship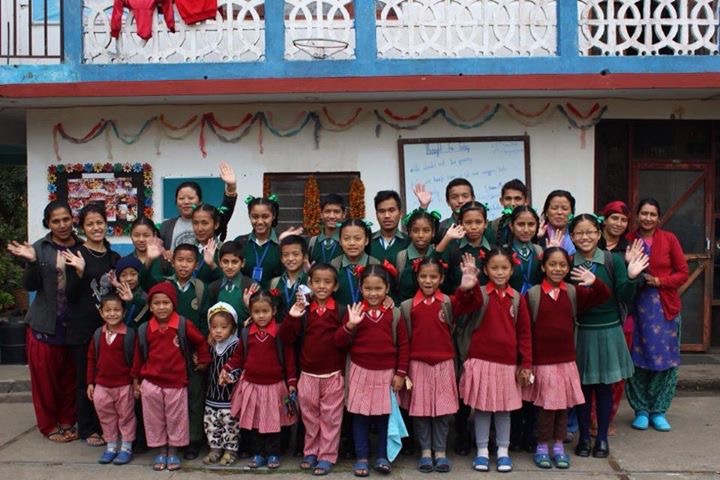 FULL SUPPORT PROGRAM
The full support program offers scholarships and full care in the 'Shanti Villa' hostel. They go to school in the Manaslu Dumre. The children are selected by the local parent groups and the staff of the Kiran Fund in Nepal.
In 2004 we started with this, and since then we support 25 children during their elementary and high school (10 years).
The cost for a child 60 euros per month. If the children get a job after their SLC they can repay their loans. With the money which is then coming back, we can select new children.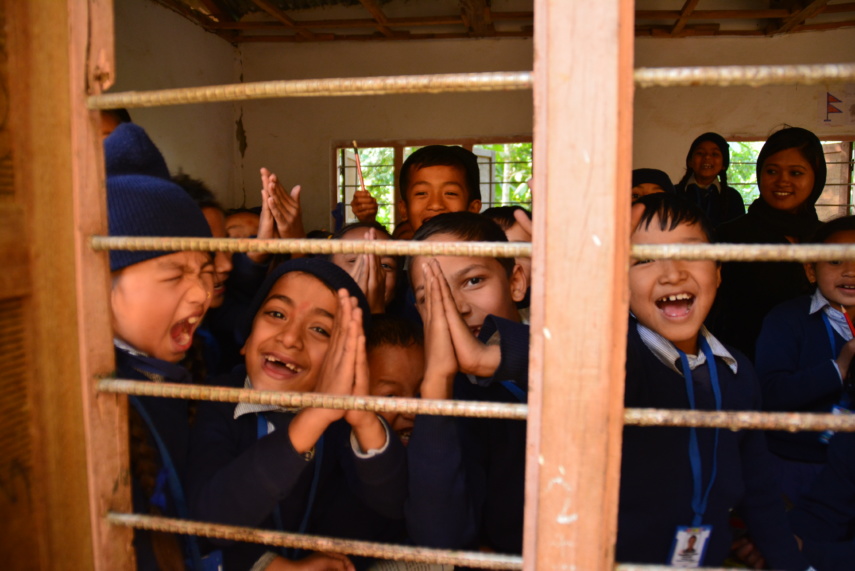 Short term scholarships
Many children in Nepal do not finish high school. Cause a lack of money. We offer scholarships to school and study can be paid. The children go to school in Yampa Phant, Arun Khola Mauja. About 60 children are supported by this program. The costs of such fair are € 5 per month.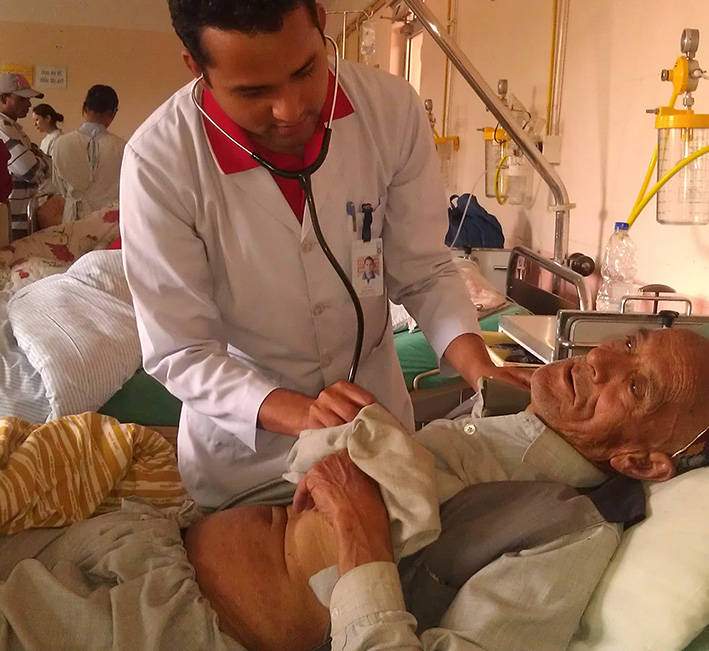 HIGHER EDUCATION GRANTS
Poor children who can not afford to continue studying can apply after their high school to higher education scholarship. We offer scholarships to college and university studies. The cost per study and per student are very different. Examples include hotel management, education, medicine and technology.
The cost of such an exchange is 150 euros per year. After the students have passed their studies and have a good job, they can start paying back their scholarship. Of this money, new students again receive a scholarship.